All about makeup & beauty
There's no denying that makeup can be a great way to enhance your natural beauty. But with so many products on the market, it can be hard to know where to start. That's why it's important to do your research and read reviews before purchasing any makeup products. Eye Makeup Lab is your number one source for everything in beauty! 
Once you've found a few products that you're interested in, it's time to start experimenting. Don't be afraid to try new things and have fun with your makeup. After all, makeup is supposed to be enjoyable! With these tips in mind, you'll be on your way to mastering the art of makeup in no time.
If you have short lashes like me but hate using regular waterproof mascara since they are hard to remove, you must love Thrive mascara too. Thrive Causemetics mascara is one of the best tubing mascara in the game. I have
Read More »
Are you trying to grow fuller, thicker eyebrows but find it a slow-going chore? You probably feel that lovely, bushy brows were meant for everyone but you! Do you know that there are many effective ways to help your brows
Read More »
Tweezers are indispensable little grooming tools that have been shaping beautiful eyebrows and relieving us of chin hairs for generations. When it comes to eyebrows specifically, however, which tweezers should you use? We have worked our way through a ton
Read More »
If you're searching for the best waterproof eyebrow pencil, then you are certainly in the right page. Pencils, however, are not the only waterproof solution. In our guide below, we'll take you to some of the top eyebrow products you can
Read More »
All our tips and reviews for eyelash products! 
People who wear mascara on a daily basis often wonder, how long does a mascara last once opened? Mascara is one of the most incredible makeup tools that most women have inside their makeup kit. It helps in bringing out
Read More »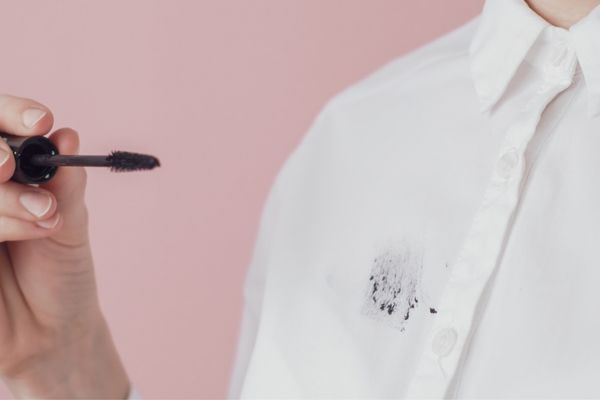 Have you ever had to retire a favorite shirt because your mascara lost its way? Sure, we love mascara. A simple swipe of it can elongate and volumize the lashes, making the eyes look bigger and defining their shapes. Unfortunately,
Read More »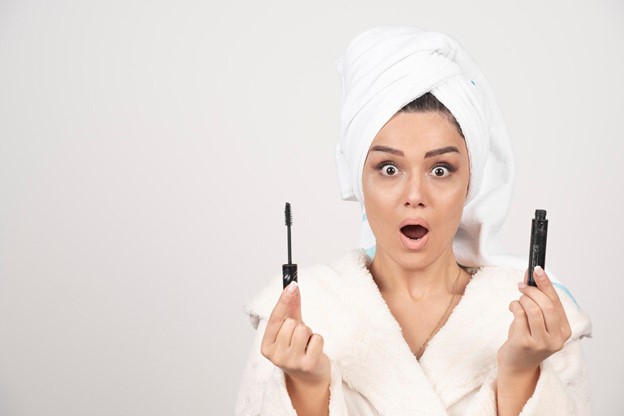 A makeup look won't feel complete without a touch of mascara. Having longer, fuller lashes makes one feels more feminine and bold. However, in most cases, mascaras won't last very long and always result in smudges on the skin under
Read More »
Blue-eyed redhead beauties, I get that sometimes it is a struggle to find the right eyeliner and makeup products that suit your features. Picking the wrong shade can backfire, making your eyes and hair color look dull. Luckily, I'm here
Read More »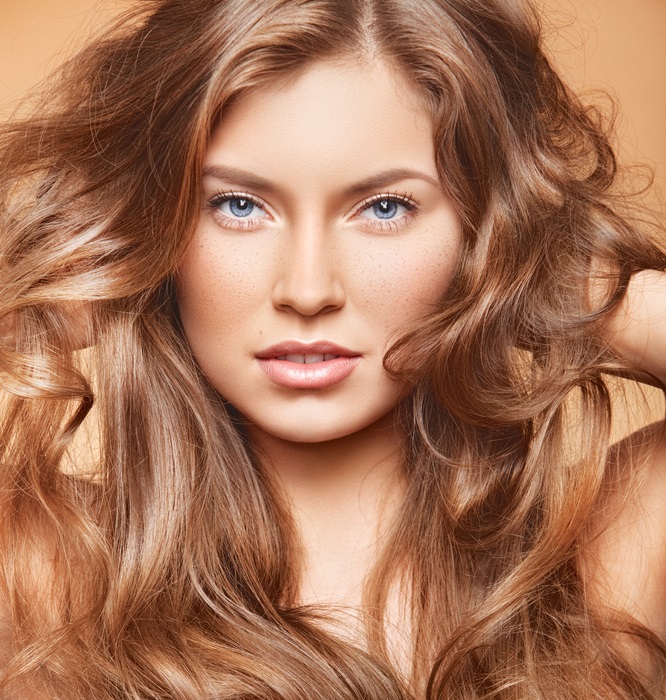 The rare combination of brown hair and blue eyes is something that is envied by a lot of women. The contrast between dark hair and bright eyes makes whoever has them look captivating and more attractive to others. Yet, you
Read More »
Having a combination of striking features like blue eyes and blonde hair is such a blessing. You already look naturally stunning. But maybe, sometimes, you wonder if you can step up your makeup game to make yourself even more captivating.
Read More »