People who wear mascara on a daily basis often wonder, how long does a mascara last once opened? Mascara is one of the most incredible makeup tools that most women have inside their makeup kit. It helps in bringing out the definition on your lashes, and gives them volume for a bigger, healthier eye look.
Below we have the answers your concerns regarding the longevity of your mascara, as well as some recommendations on the best mascara products in the market.
How Long Does Mascara Last Once Opened?
In case you're wondering how long does a mascara last once opened, the answer would be around three to six months, depending on the intensity of use. Your mascara will last for three months if you intensively use it, exposing it every time and making contact with the air. The moment your mascara is opened, it is the time to determine the start of your use. If you clean the mascara tube regularly, do not share it with others, keep it sealed tight, then it could last longer than six months, but you've probably finished the product by then.
How do You Know when Mascara Goes Bad?
It's normal to keep your makeup because you've spent a lot on buying it and knowing that the product is truly worth it. However, that doesn't give you the excuse to keep it forever, especially if the ingredients contained inside it are suspicious.
On the other hand, if you are a day-to-day mascara user, then ensuring proper care to your mascara needs to be introduced, so that you do not risk bacterial contamination, which could really cause big problems around your eye area. Many problems could show up when using an old or even expired product. Below we'll list the noticeable changes and how to know when mascara goes bad.
1. It Starts to Smell Weird.
If you open your mascara and it does not smell how it used to be, for example it smells similar to a chemical, astringent, musty, moldy, stale, medicinal, and the likes, then don't risk it, just toss it away.
2. Irritation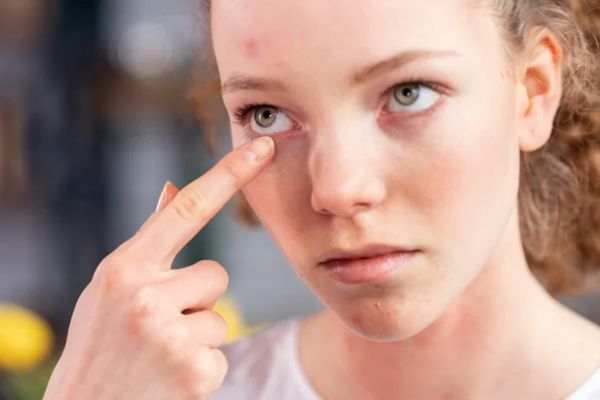 If you start to develop itchiness, extreme uncomfort, or even pinky eye and little marks around your eye area, then one of your eye makeup products has already been expired. Immediately throw it away once you know, as eye irritations can cause vision problems in the long term.
3. Texture and Color are Different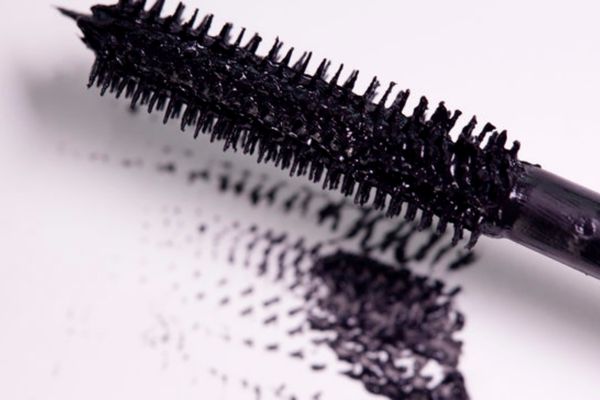 If you start to notice that your mascara is clumping, falling apart, dry, and comes off the wand in clumps, then maybe it's time to replace it.
How Often do You Run Out of Mascara?
How often you run out of mascara varies from person to person. As mentioned before, keeping your mascara once opened for up to three months is still okay. You should start to replace it once you reach the first week of the 6 month use. Your eyelashes do not deserve products that have been sitting quite long, as it may compromise the health of your eye.
If you are not a regular mascara user, keep it in a dark and closed space like your makeup bag or inside a drawer. You can replace it as much as you like, and give your eyelashes a break in between as we do not recommend wearing it daily. It could cause a premature fallout to your lashes, so having a break from the mascara every now and then will make your eyelashes healthy and thank you for it.