'What happens if I wear mascara after a lash lift?' Well, it's probably one of the most-asked questions after having a lash lift. As you may all know, it is a procedure that makes your eyelashes look longer, thicker, and also fuller. I personally think that it is quite a lovely way to make your eyes stand out. But, yes, if you do wear mascara regularly, you might have a lot of questions about lash lifting. Are they compatible? So, on this occasion, I'll share my experience related to lash lifts and mascara!
But before I talk more about it, do you know the process of the lash lift procedure? First, an expert makeup artist will use keratin and smear it to the upper of the eyelashes. Secondly, they will attach a thick silicone adhesive to the eyelid. Finally, the eyelashes will be combed slowly in order to separate them and prevent them from clumping. The combing aims to lift up the eyelashes from sticking to the top of the eyes that have been given a silicon adhesive. I can tell you that lash lifting is enjoyable, and you all need to try it sometimes.
If you are interested in having a lash lift, then it's great that you found my website. Here, I shall give you some useful insights about lash lifts that you need to know before having one. Moreover, I also have some recommendations on the right mascara to use after a lash lift. 
You might be wondering: 'what happens if I wear mascara after a lash lift?'. Well, I can tell you that many things may happen, depending on the results, that can be both positive and negative. Therefore, you need to pay attention to the tips I'll have to say below in order to get the maximum look on your eyes after a lash lift.
If You Apply Mascara After Lash Lift Without Waiting
After undergoing a lash lift, applying mascara directly will weigh down your lashes. Plus, it prevents the serum from bonding correctly. 
If you are careless, applying mascara directly after a lash lift will reverse the lift because the mascara may break down the chemical used during the lifting process. 
After a lash lift treatment, your eyelashes are still delicate and risky to hold a heavy burden. 
So, as I've said, you should not put mascara on your lashes right after you've finished the lift. It will actually make the eyelashes fall instead of lift up as you originally want them to. 
If You Wait for 24 Hours to Apply Mascara after Lash Lift
The aim of a lash lift procedure is to lift up your eyelash, making them more voluminous and thicker. After you wait for a minimum of 24 hours, I assure you that you will be amazed at what you see. 
Sometimes, you don't need any mascara as the lash lift will be sufficient to enhance your look, especially if you choose a tinted lash lift.
However, if you plan to get a dramatic effect, I recommend that you add mascara for a better appearance. Just like other skincare, you need to maintain your eyelashes to keep them healthy. 
You can apply a certain serum that is formulated for eyelashes with vitamins and other nutrients. You also need to clean your eyelashes curler regularly from dirt and oil in order to keep away the bacteria from sticking to your eyelashes. This way the dramatic effect will be more pronounced.
The Reason Why Wearing Mascara Can Ruin Lash Lift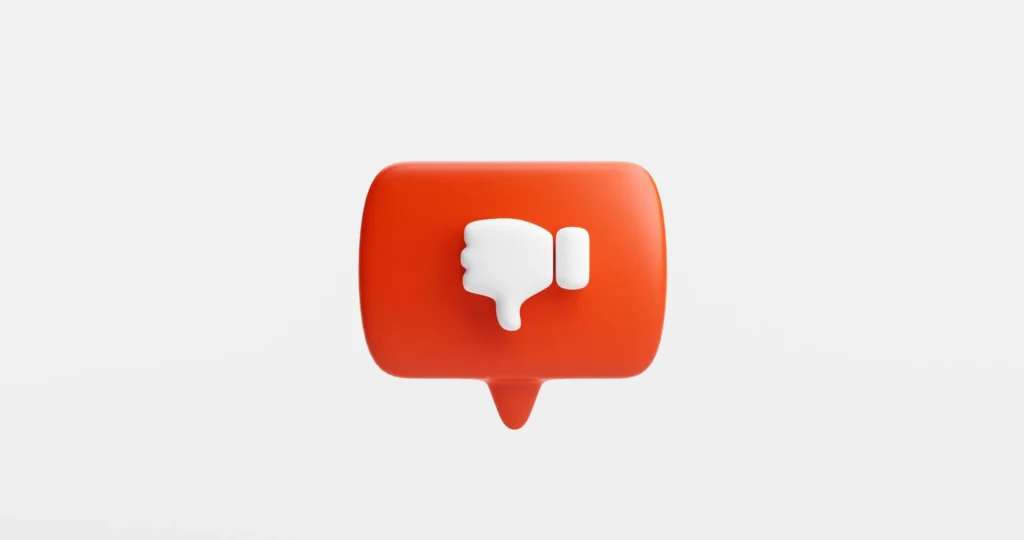 I do not recommend that you wear mascara before you do a lash lift. It can ruin your lash lift because mascara is a heavy eyelash product. If you want to wear waterproof or any other kind of mascara after the procedure, it is best to wait for at least 24 hours. 
In fact, if possible, do not apply any makeup for 1 – 2 days, before and after, to get the maximum result of lash lift. Let your eyelashes set and be stable. I believe it will provide you with the best result. Based on my experience, giving more time for your eyelashes to lift up will offer you a long-lasting result.
How Long Does a Lash Lift Last?
Generally, a lash lift will last for 4 to 6 weeks, depending on the quality of the procedure. Yes, nothing last forever, unfortunately. No matter how beautiful the result is, your eyelashes will grow over time, undoing the effect. Lash lifting requires long preparation.
As I've told you, you should not use any makeup for 48 hours before and after the treatment. There are also a lot of things that you have to avoid to ensure that the lash lift is successful.
This is why some people prefer to use mascara because it is easier to do. While the end result does not last as long as lash lifting, you can use mascara anytime you want. Nevertheless, lash lifting does offer a more attractive end result because of the professional beauticians' skills. 
If you want to prolong your lash lift, avoid rubbing your eyelashes, do not use oil-based makeup, and do not apply too much mascara!
Top Recommendation for the Best Mascaras After Lash Lift
1. L'oreal Paris Voluminous Lash Paradise Mascara
I believe that everyone here would recognize the L'Oreal brand. This legendary makeup maker has created an excellent voluminous mascara that would be excellent after you've finished a lash lift. Try the L'Oreal Paris Voluminous Lash Paradise Mascara if the lash lift treatment did not produce a satisfactory result. 
According to reviews, people who use this mascara love the soft bristles, capable of providing a lovely full lash fringe. And I concur! The volumizing effect will make your eyelashes thicker, enhancing the lash lift result.
2. BeautyGARDE Oil-free Mascara
As I've mentioned in previous articles, oil-based mascara is not compatible with lash lift. The oil and other chemicals in the mascara may react badly and undo the lash lift effect. So, I recommend the BeautyGARDE Oil-free mascara. While I don't think it is better than L'Oreal, it is still worth trying. This mascara is won't smudge and is super easy to clean!
If you want something that looks natural, BeautyGARDE is what you need. But I do recommend that you use a primer before you apply this mascara. It will reduce the chance of clumping, a downside of this brand.
3. Maybelline Lash Sensational Washable Mascara
Ideally, you do not need to wear mascara after you've finished a lash lift. But if you still want to wear one, why not try the Maybelline Lash Sensational washable mascara? In my opinion, this product is effortless to use, thanks to its excellent rubberized brush! And yes, you do need a good brush for your mascara because you want to apply it delicately, so you don't undo the lash lift effect. It also provides you with a lovely full fan effect, reducing the chance of clumping!  
This mascara is also super easy to remove from your eyelashes. If you want to wash it optimally, I recommend Micellar Water from Garnier. I believe Maybelline has what it takes to provide you with dark and elegant eyelashes!
Can You Wear Mascara with a Lash Lift?
Yes, you can still wear mascara with a lash lift. However, you need to avoid waterproof formulas as this kind of mascara only weakens the effect of lash lift. In addition, applying waterproof mascara only leaves residue on your eyelash. I suggest that you apply water-based mascara, as this is the best option after a lash lift. Water-based mascara will help you to curl and lift up your eyelashes for a longer duration.
How Do You Remove Mascara After Eyelash Lift?
You can remove mascara after an eyelash lift procedure by using a cotton pad. Clean it gently, and do not rub your eyes because the friction around your eyes will ruin the eyelashes. If you do it too hard, it will break down your eyelashes and break the chemical bond to keep the eyelashes curled. I also recommend that you use an oil-free makeup remover with water-based formula or wash it with warm water because it is safer to keep your eyelashes long-lasting.
What Can Ruin A Lash Lift?
Actually, there are some factors that could ruin a lash lift. You should stop the bad habits and give more attention to your eye treatment to make your lashes lift up beautifully after the lash lift. In my opinion, people tend to be impatient when it comes to this procedure, making the result not optimal.
This is the number one rule you shouldn't break after a lash lift. Friction by rubbing your eyes can break your eyelashes and trigger eyelash loss. Your fingers can be oily, and this can react to the treatment, which is not good for a lash lift because it causes poor bonding retention. 
In addition, dirt can trigger an infection in your eyes, and it is not good to touch your eyes with dirty fingers. Believe me! You really should stop touching and keep your fingers away from your eyes. It takes time for the lash lift to finish molding so that it can create perfect curls and lift up correctly.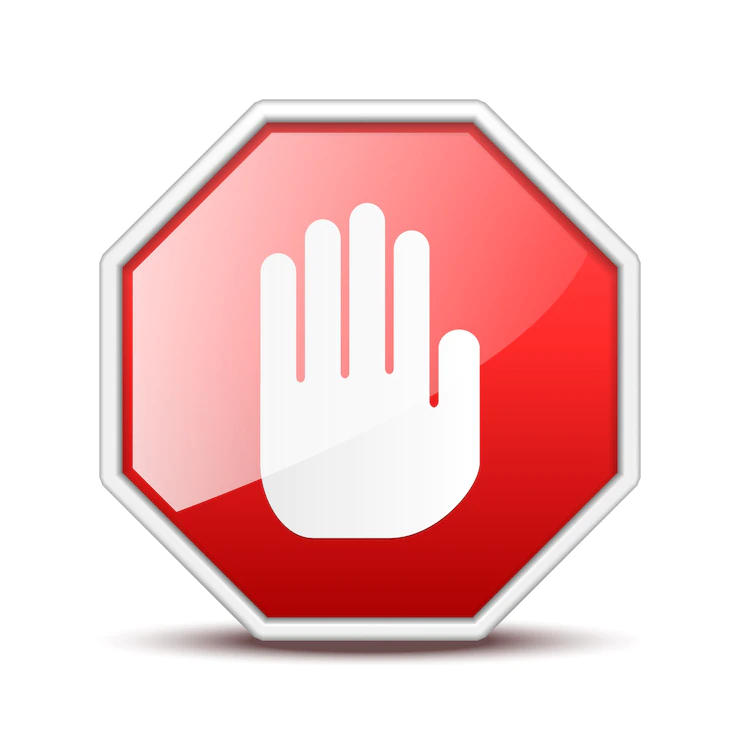 You should not wear mascara or clean your face with water within 24 hours after the procedure. I also strongly ask you to avoid using eyelash serum, eyelash extension, or eye cream. Do not sleep on your stomach because it can ruin your eyelashes. You also have to keep your eyelashes dry because it is essential to make them set immediately. You have to wait until the lash lift becomes more stable! 
Besides that, avoid working out, going to a sauna or spa, using a facial steamer, underwater swimming, or swimming in chlorinated water, and getting your lashes wet. Any activities that are related to water need to be avoided after a lash lift because it can ruin your effort to get a beautiful and long-lasting result. I understand that your activity will be restricted, but if you are patient, the result will be fantastic!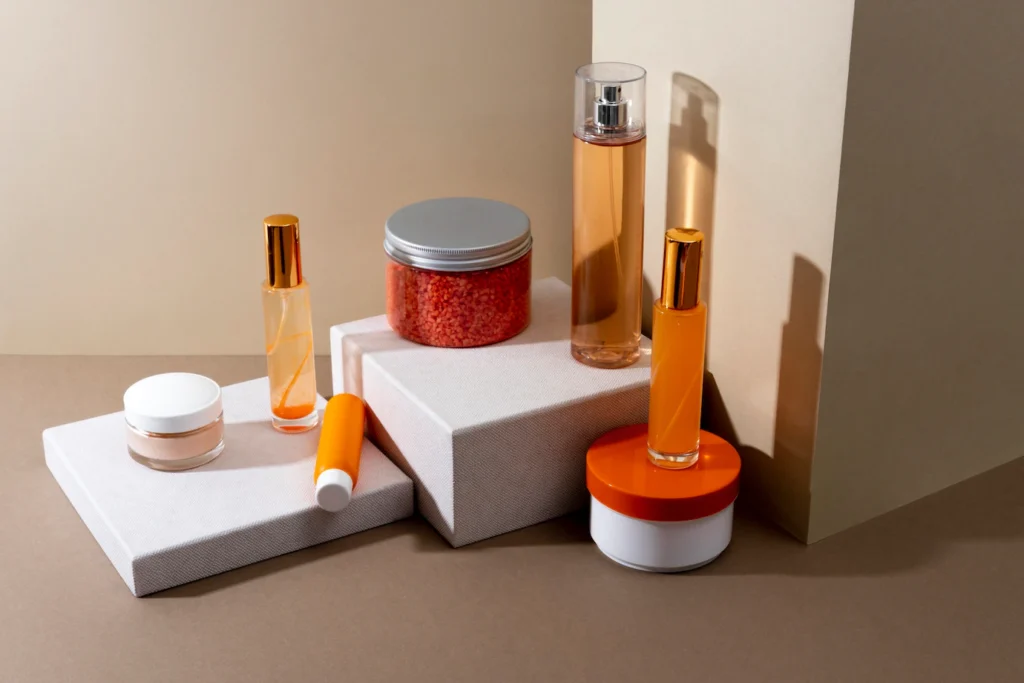 This can be any cosmetics you apply around your eyes because the products can be formulated with harsh chemicals. Furthermore, this kind of cosmetics will weaken the bonding of keratin and silicon to the lash lift. In this stage, your eyelashes are so delicate. Thus, I must warn you that you have to be careful to do beauty treatments around your eyes.
I also recommend that you shy away from beauty treatment for a while because you might accidentally rub your eyes while doing face treatment. So, avoid wearing a face mask, eye cream, face oils, sunscreen, or scrubbing your face, as this can make you touch your eyes. You need to rest your eyes from contacting other beauty treatments for a while until your lash lift gets settled. 
What You Can Do After A Lash Lift
After you know what ruins a lash lift, next I shall tell you about things that you can do after the procedure so that it will be long-lasting. And here are three things you can do.
When you condition your eyelashes regularly, it will keep your eyelashes moist. Keeping your eyelashes moist is important because it will strengthen your lashes and make them soft and smooth. This treatment also will make your eyelash voluminous and keep them healthier.
After the treatment of the lash lift (after 24 hours passed), you can wear the eyelash serum to lengthen and strengthen the eyelash root. The serum also has the benefits to protect your eyelashes from breaking down, softening, and strengthening your lashes. When you do it regularly, your eyelashes will get nutrition to make them grow healthy.
In order to keep your lashes smooth, voluminous, and soft, you need to brush out your eyelashes. A Mascara wand is one of the tools you can use for the aftercare of a lash lift. Plus, brushing your eyelashes also will prevent them from getting tangled. 
Having an eyelash lift procedure certainly can make your eyes look a lot more attractive.  However, there are a lot of things that you have to learn before you do this procedure. For instance, you can't use mascara or other beauty products for at least 24 hours before and after the lash lift procedure. You should also avoid touching and disturbing the area around your eyes. By avoiding all of those things, the treatment will yield a more positive result.
After you're finished with the lash lift treatment and 24 hours have passed, I recommend that you apply conditioner and serum on your eyelashes and brush them so that the lash lift effect will last longer. Eyelash lifting can be tricky and requires a lot of planning, but I believe it is worth a try because the result can be really attractive!