Mascara is a great cosmetic product for darkening and thickening eyelashes. Unfortunately, using them every day will cause damage to the eyelashes. It may cause lash loss and even eye irritation when you don't remove it properly. Therefore, it is important to give your lashes a break from mascara. Good news for you, I do know some alternative products that you can use instead of mascara. They will make your eyelashes look just as beautiful!
Dermatologists suggest taking a five to seven day mascara break every two weeks. But do not worry,  by following my tips, your eyes will not look tired and empty during those days. Here, I have sorted seven wonderful products you need to use to keep your lashes looking stunning, even without mascara. After reading this article, you will know the best and safer alternatives to mascaras!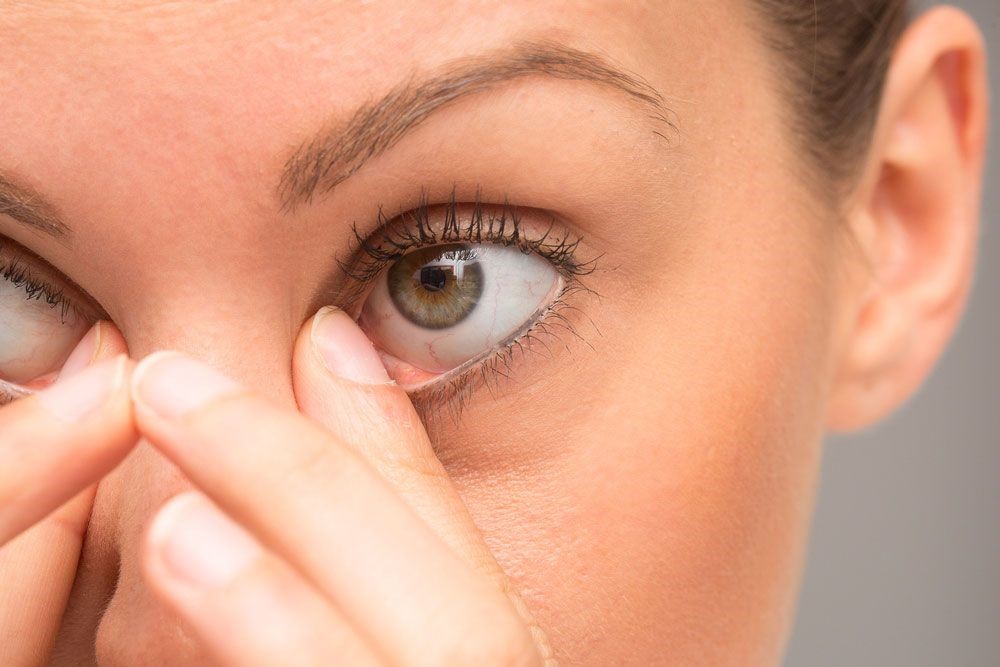 Mascaras are just not for everybody. Some people have allergic reactions when using one. Some of the ingredients, such as waxes, oils, and preservatives, can be harmful to your eyes. When you have an allergic reaction to mascara, you may experience puffiness, itchiness, and redness. It is better to stop using it if such symptoms occur.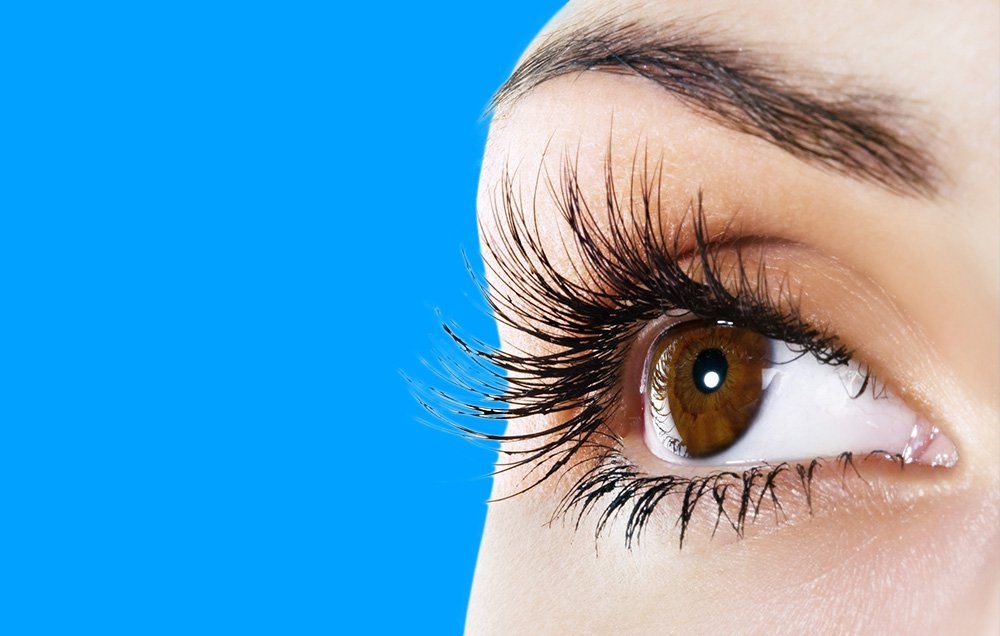 If you give your lashes some break from mascara, they actually grow stronger and more healthy. I suggest that you take a five to seven-day break from using them every two weeks. This period will give time for natural lashes to grow. I also suggest that you use lash conditioner or serum while taking this break. They will help to nourish your lashes while boosting their growth. If you want your lashes to grow back, it's better to stop using mascara for a while and use lash serums instead.
Inflammation and Infection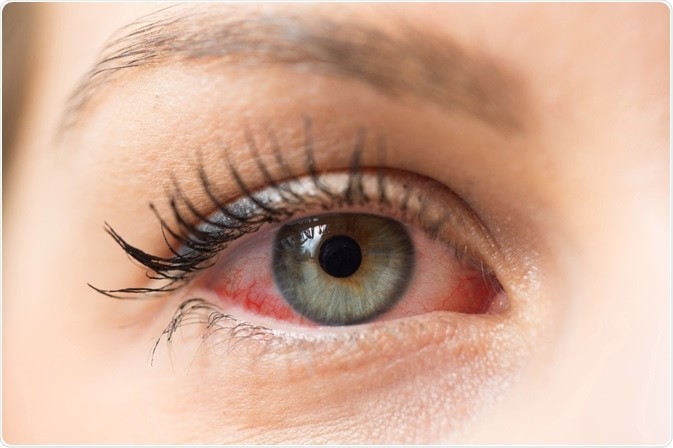 This can be caused by not removing or cleaning lashes properly before going to bed. I believe that the bacteria from the mascara will cause eye irritation and other potential health risks. Therefore, if you're too lazy to do this every night, it's better to stop using mascara before it harms your eyes.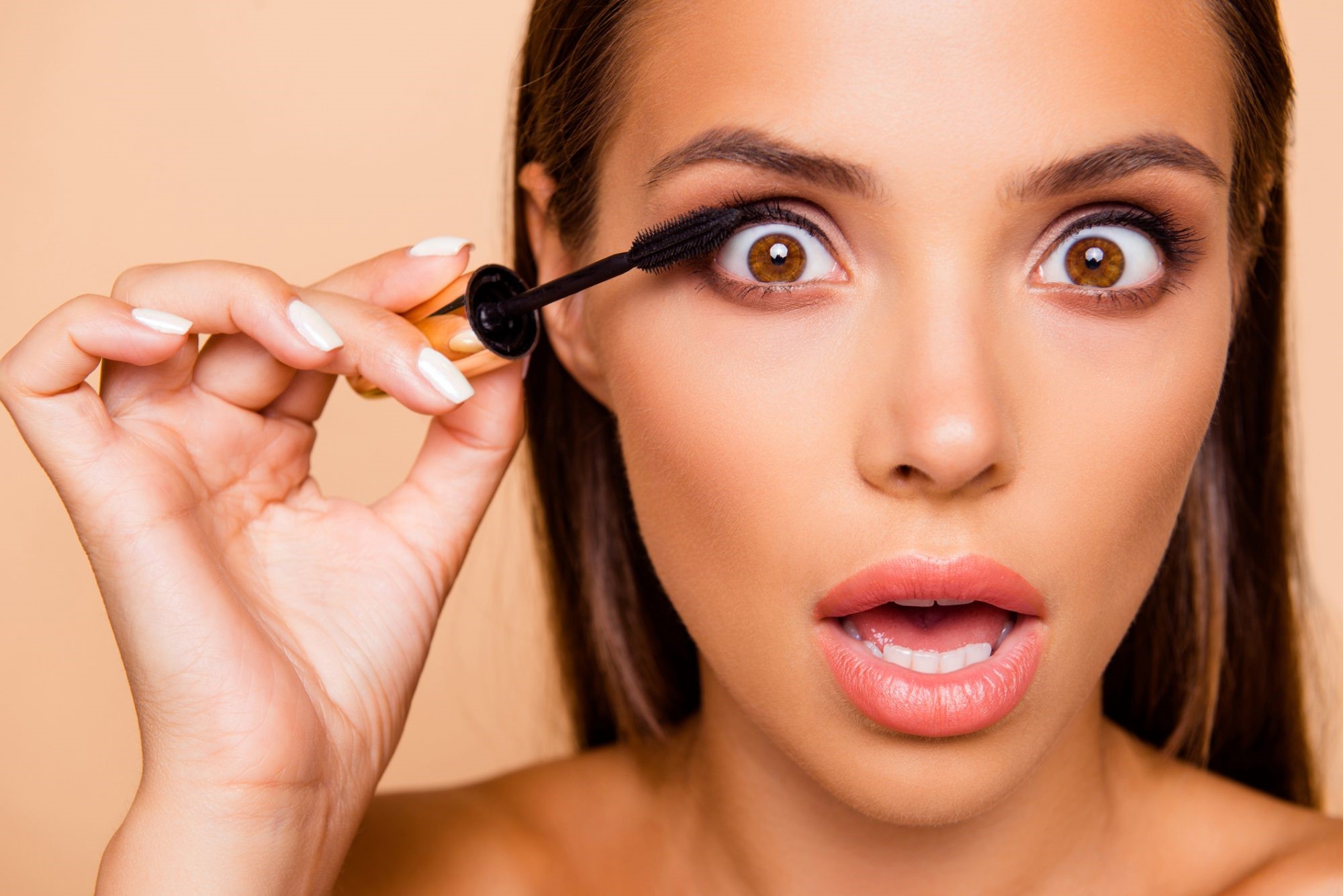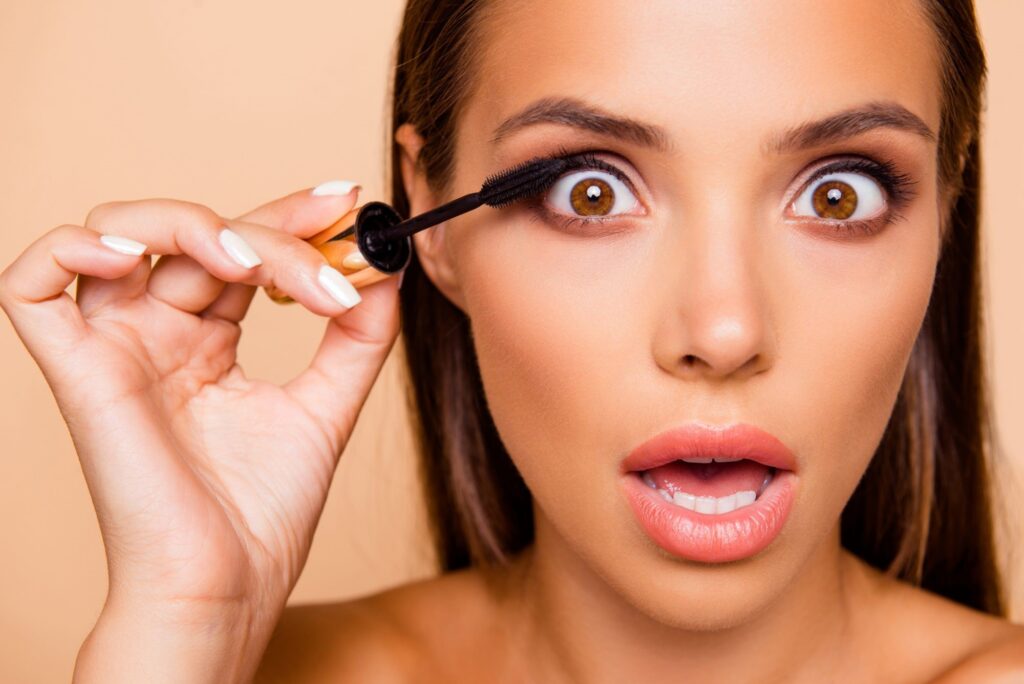 For those who have a busy schedule in the morning like me, and probably you too, putting on mascara can be time-consuming. Sometimes I don't have that extra 5 minutes to do my eyelashes. Meanwhile, putting on mascara in a hurry can cause them to smudge everywhere and ruin perfect makeup. Fortunately, I have compiled some great products below that can help you save time while still having good lashes. Keep on reading to know more.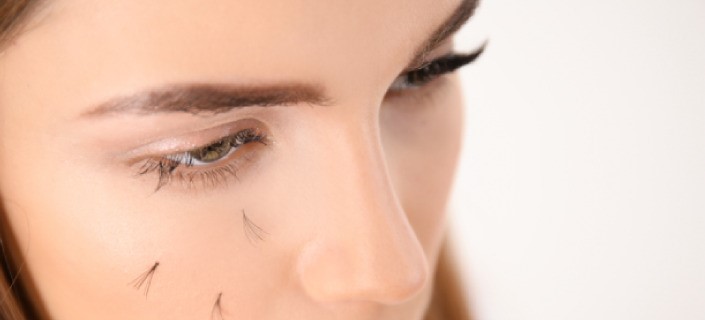 One of the dangers of using expired mascara is lash loss. Unfortunately, most people don't know that mascara shouldn't be used after three to six months when they first open it. Using old product can cause eye irritation and extreme lash loss. When you see this happen to your eyes and lashes, it's better to take a break from mascara.
What To Use Instead of Mascara
Eyelash Conditioner or Serum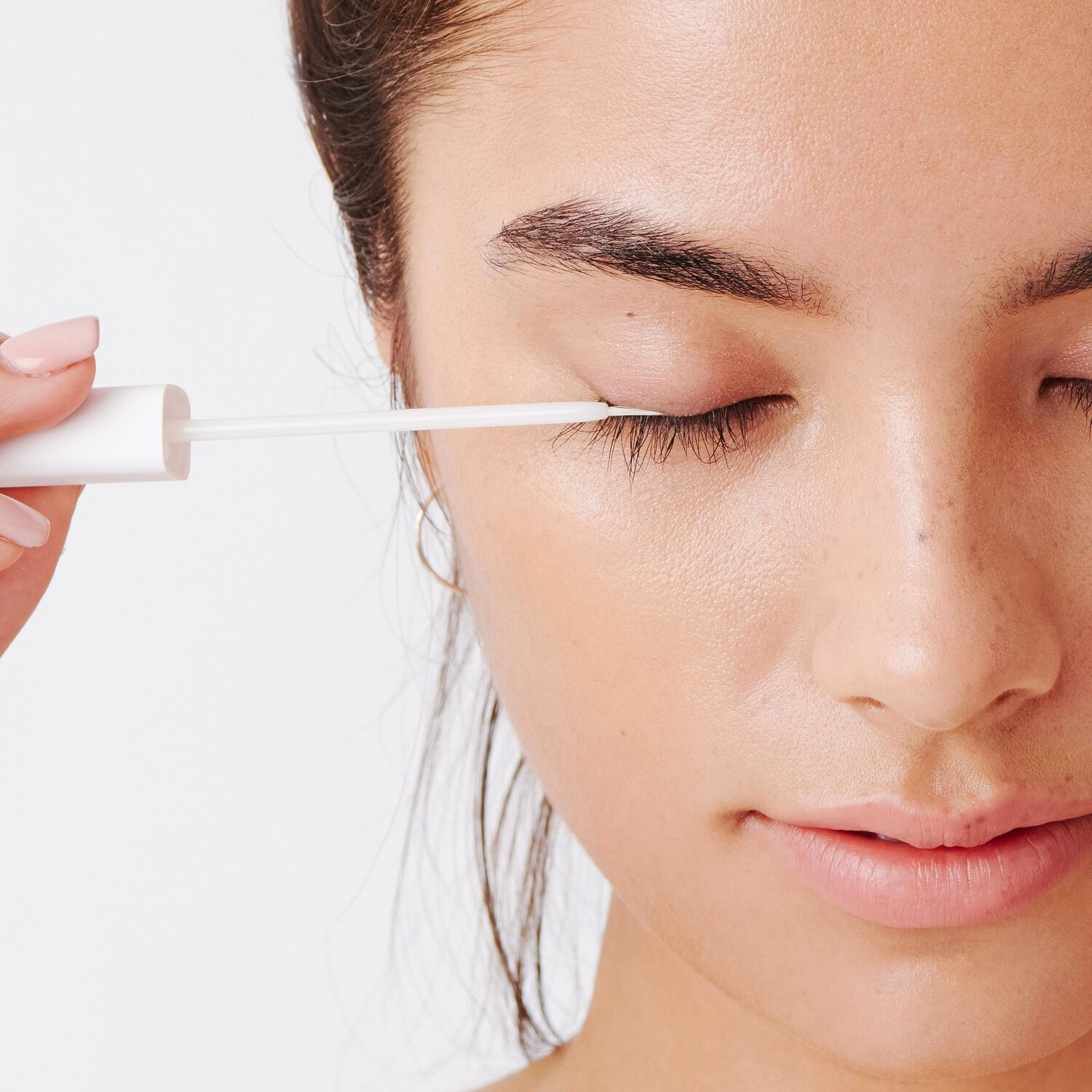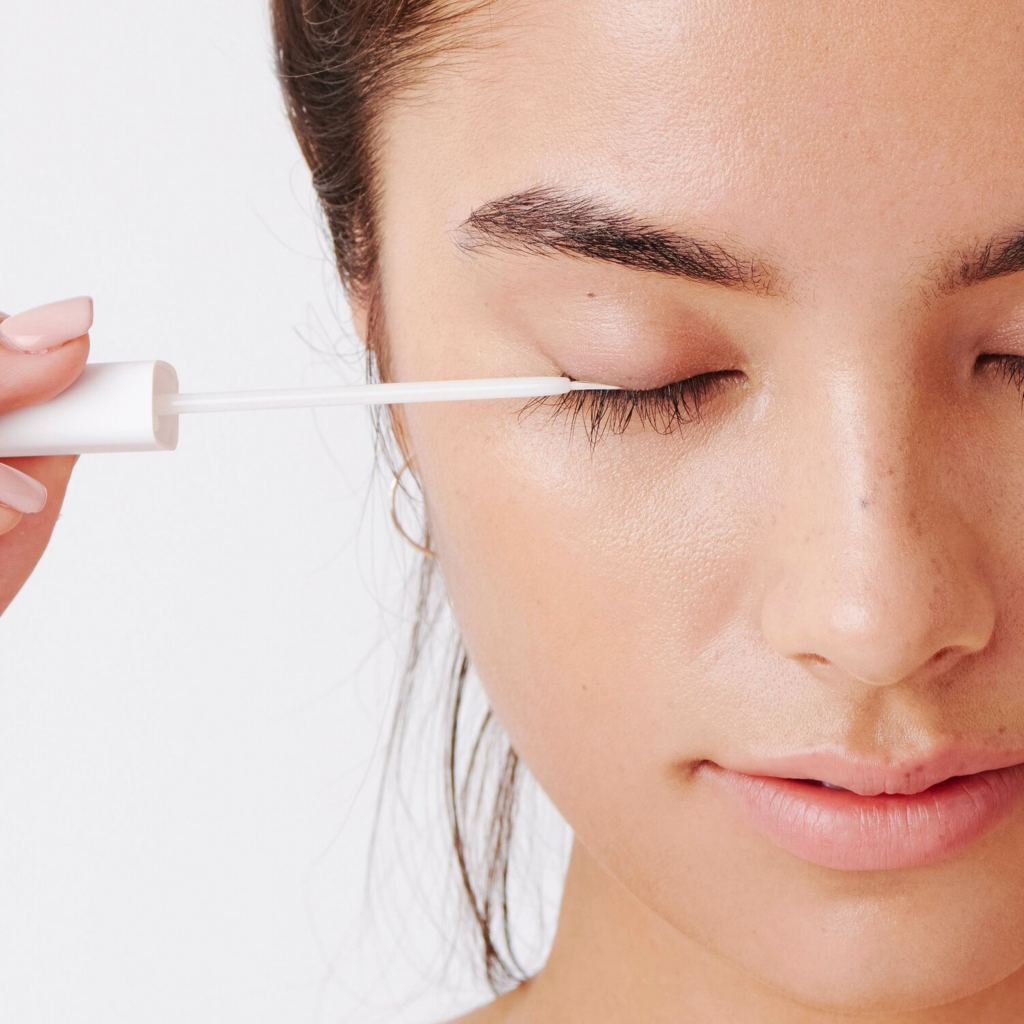 Instead of mascara, eyelash conditioner or serum are great options for volumizing and lengthening eyelashes. Ingredients, such as panthenol, that are commonly used in these products are great for conditioning, strengthening, and making eyelashes look fuller. You have to be patient, though, because the result is not instant. Sometimes it takes 3 – 8 weeks to see the result of these products. Even though it takes longer, I believe this is a great alternative for you to try!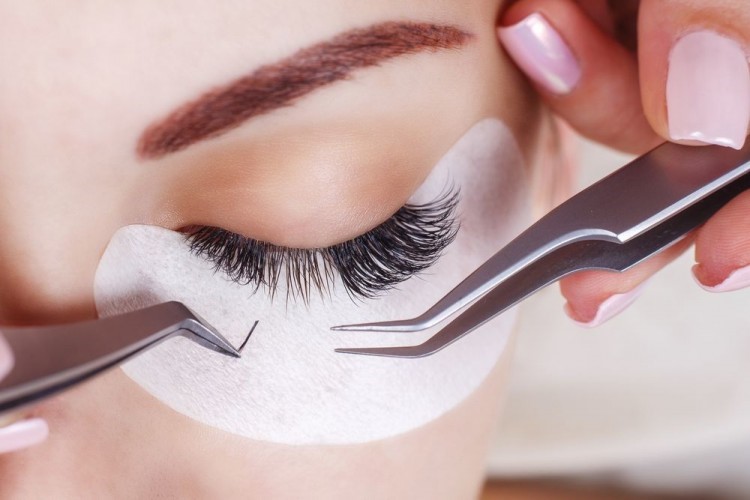 This is also a good substitute for mascara. Eyelash extensions last longer than mascara and look more natural. It also doesn't require daily application, like mascara. They can last for months and only take about an hour in the salon to apply them. If you are wearing contact lenses, don't worry. Eyelash extension is safe to use for contact lens wearers.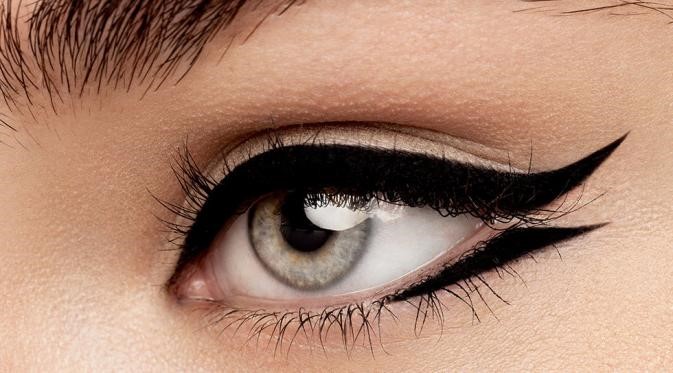 If you want your eyes to look bigger, eyeliner can help you to achieve that. Just take your favorite eyeliner and draw beautiful lines on the eyelids. Remember to draw it close to the base of the lashes, though, so it won't show a strange empty gap. Your eyes will pop and look as charming even if you let your eyelashes be!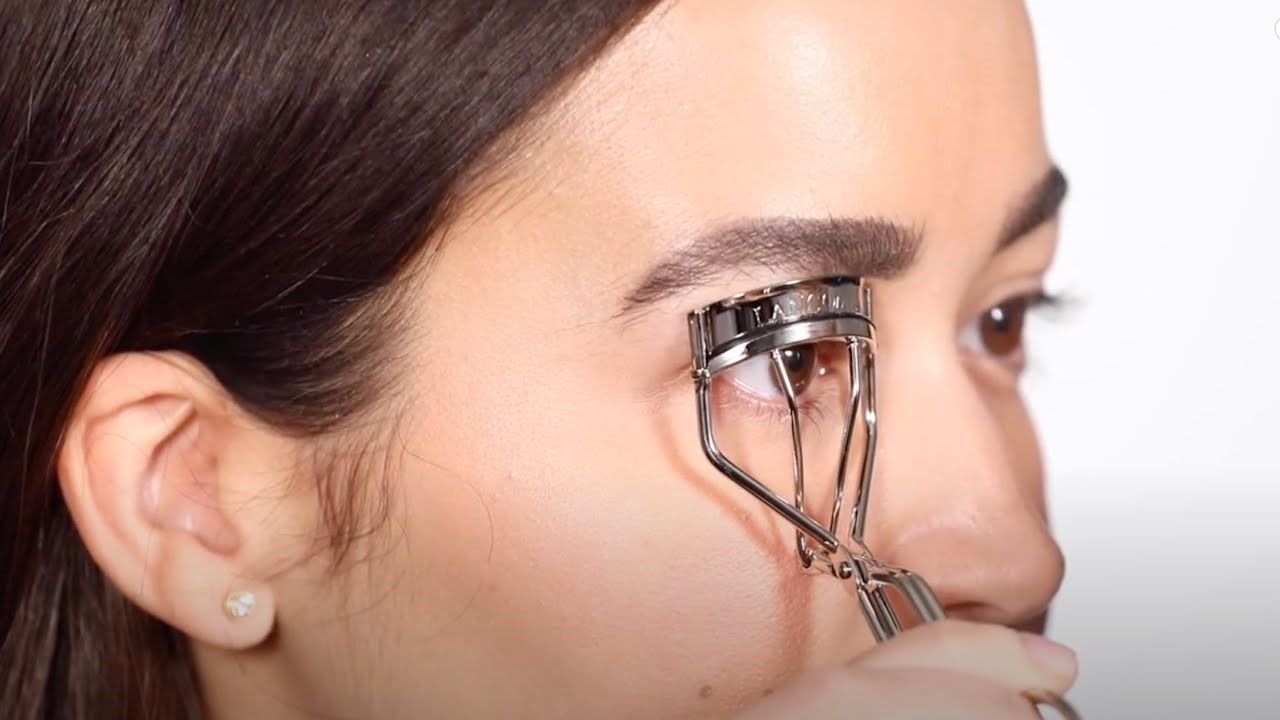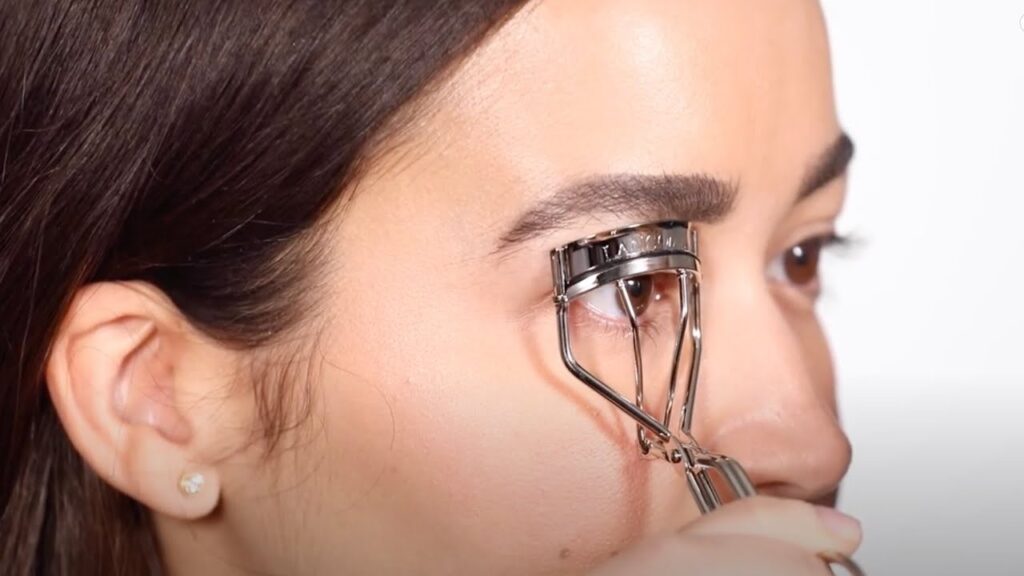 To make eyelashes look longer, a lash curler is very useful. Lash curlers will help the eyes to look fresher and more awake. If you are looking for a natural look, just curl your eyelashes and skip mascara. However, I recommend that you take your time to find a good quality lash curler. That way, your lash curler won't cut or pinch your eyelid!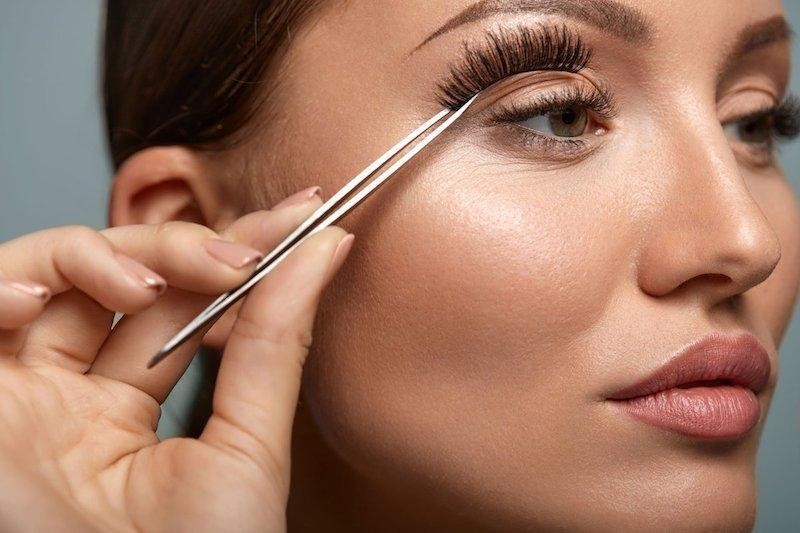 False lashes are a great alternative for mascara because they are cheap and can be reused a couple of times if cleansed well. They are another option to make lashes look beautiful instead of mascara. They are also easier to remove and have a variety of shapes. You can pick the more natural ones to use daily.
Applying oils to the lashes is the safest method for growing eyelashes and stop using mascara. Although it takes time to see the difference, many people choose this method because it's safe, cheap, and easy. One of the best natural oil for eyelashes is castor oil. With regular application, castor oil will help lashes to grow thicker and longer.
My Final Thoughts on Avoiding Mascara
I believe that letting your eyelashes rest is important to maintain healthier roots. That is why you should not use eyelashes too often. It is also imperative that you clean your lashes before you go to bed to remove residual makeup. I understand that using mascara all the time is tempting because the end result does look very charming. However, using alternative products will allow your eyelashes to grow thicker, stronger, and more natural!
How can I make my eyelashes look good without mascara?
There are some products that you can use to make your eyelashes look good without mascara. If you want a natural look, Shiseido Eyelash Curler will make your natural eyelashes look longer and curlier. If you have the patience, though, I suggest you try Live Fraiche Organic Castor Oil or Jane Iredale Lash Conditioner. Both products are great for growing your eyelashes while nourishing them. These are some great products if you want safer and healthier alternatives!
Do I have to wear mascara?
No, you don't have to wear mascara. There are other substitutes or alternative products in the market that can make your eyelashes look good, too. Try to use the DIY Eyelash Extension by Easitention to get the perfect lashes at home. You can have beautiful eyelashes every morning without having to put on mascara daily. The Ardell Lash Wispies Multipack is also a great alternative to get beautiful lashes without mascara.
Is Vaseline good for eyelashes?
Yes, the original Vaseline Petroleum Jelly is good for eyelashes. The petroleum jelly in Vaseline will help the lashes to grow. It also makes them look thicker and longer. Even more, the jelly will help to moisturize the sensitive area around the eyes. Therefore, you will get great eyelashes and moisturized eyes when applying Vaseline.
What are the benefits of not wearing mascara?
Forgoing mascara will let your eyelashes naturally regrow and thicken! I believe that exposing your eyelashes to chemical compounds continuously is not healthy. Your eyelashes may weaken and fall out. Moreover, irritation may occur if you expose your skin to mascara too much. And another benefit is that you will spend less! While mascara can provide you with a charming look instantaneously, it comes at a price. This product does not last long, only about 3 to 6 months, and it can be relatively expensive.
Which mascaras are good for sensitive eyes?
Even if you have sensitive eyes, you still can enjoy using certain mascara products. Top-of-the-line brands have produced various mascaras that will suit those with delicate skin! I recommend Maybelline Sky High Washable and Lancome Definicils High Definition mascaras. Products from Tetyana Naturals are also worth a try. Regardless, if your eyes are sensitive, you should not apply makeup too much and too often. Let your skin and eyelashes rest!