Mascara is a great cosmetic product for darkening and thickening the eyelashes. Unfortunately, using them everyday will cause damage to the eyelashes. It may cause lash loss and even eye irritation when you don't remove it properly. Therefore, it is important to give your lashes a break from mascara. Good news for you, we do know some alternative products that you can use instead of mascara that will make your eyelashes look beautiful.
Dermatologists suggest taking a five to seven day mascara break every two weeks. But do not worry, we will not let your eyes look tired and, well, empty during those days. We have sorted 7 wonderful products you need to use instead of mascara to keep your lashes look stunning without mascara. You won't be wondering anymore about what to use instead of mascara after reading this article.
Why You Need to Stop Using Mascara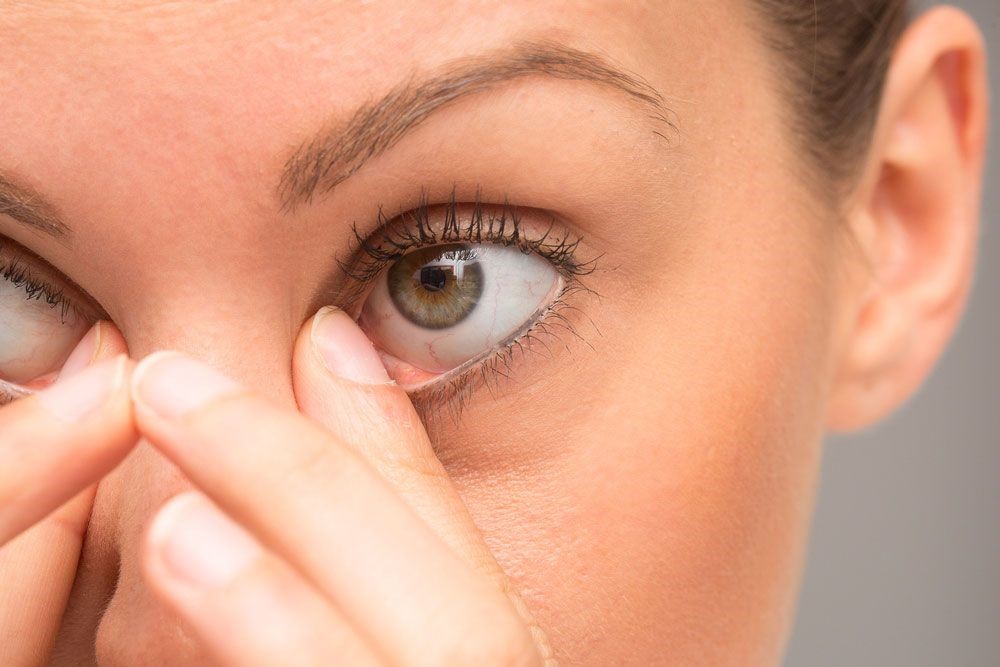 Mascaras are just not for everybody. Some people have allergic reactions when using one. Some of the ingredients in the mascara, such as waxes, oils, and preservatives can be harmful for their eyes. When you have an allergic reaction to mascara such as puffiness, itchy and redness it is better to stop using it.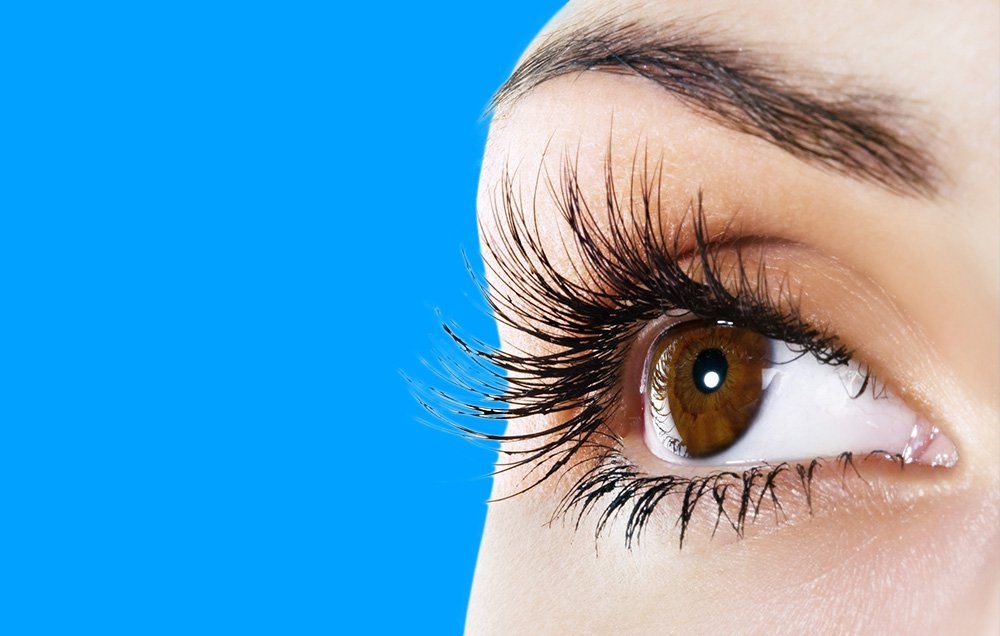 If you give your lashes some break from mascara, they actually grow stronger and more healthy. Five to seven day mascara break every two weeks will give time for natural lashes to grow. We suggest you use lash conditioner or serum while taking this break. They will help to nourish your lashes while boosting their growth. If you want your lashes to grow back, it's better to stop using mascara for a while and use lash serums instead.
Inflammation and Infection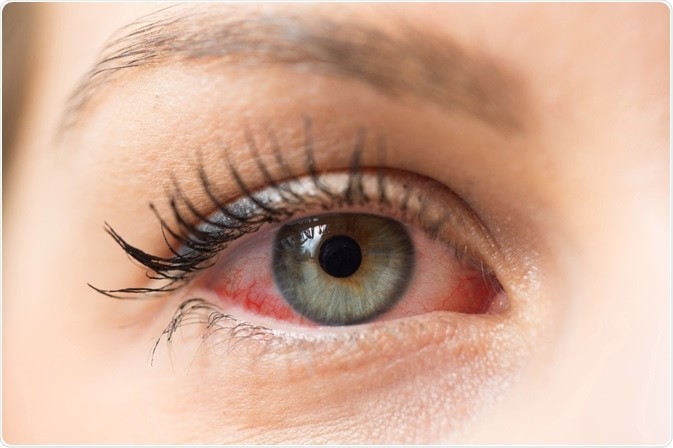 This can be caused by not removing or cleaning lashes from mascara properly before going to bed. The bacteria from the mascara will cause eye irritation and other potential health risks. Therefore, if you're too lazy to do this every night, it's better to stop using mascara before it harms your eyes.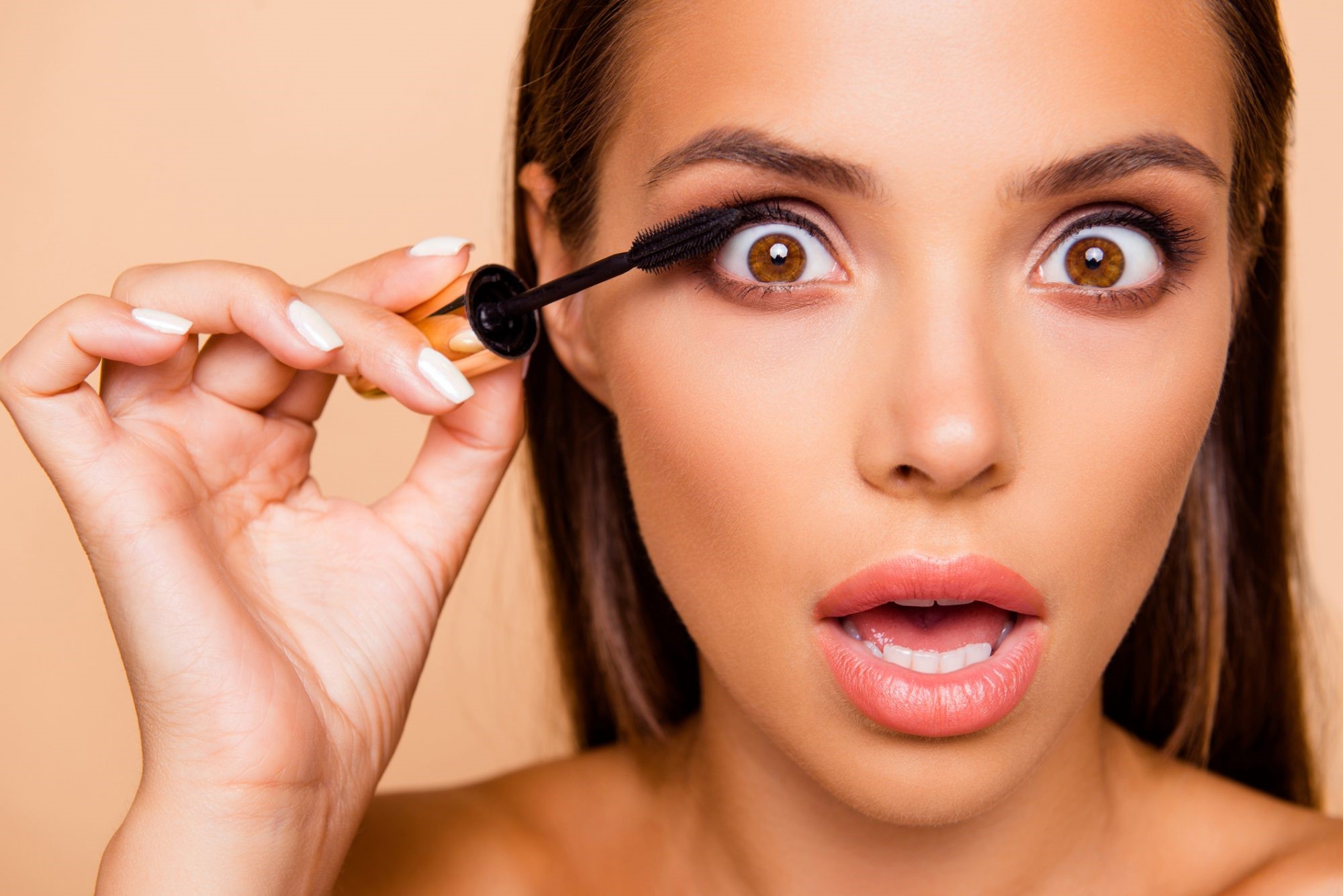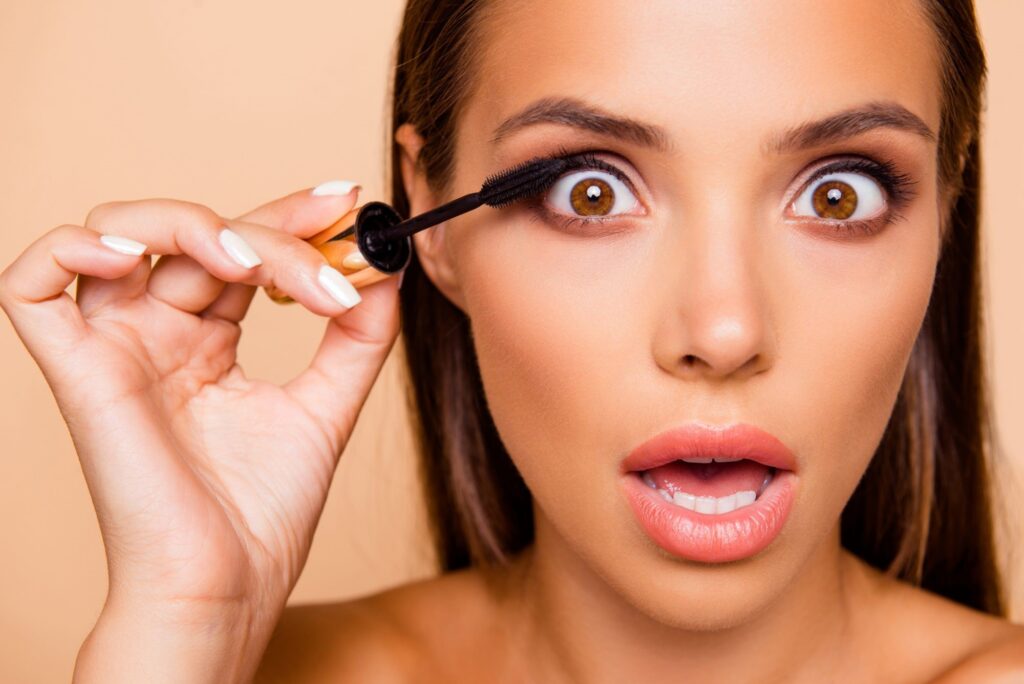 For those who have a busy schedule in the morning, putting on mascara can be time consuming. Sometimes we really don't have that extra 5 minutes to put on mascara. Meanwhile, putting on mascara when in a hurry can cause them to smudge everywhere and ruin a perfect makeup. Fortunately, we do have some great products below that can help you to save time while still having good lashes. Keep on reading to know more.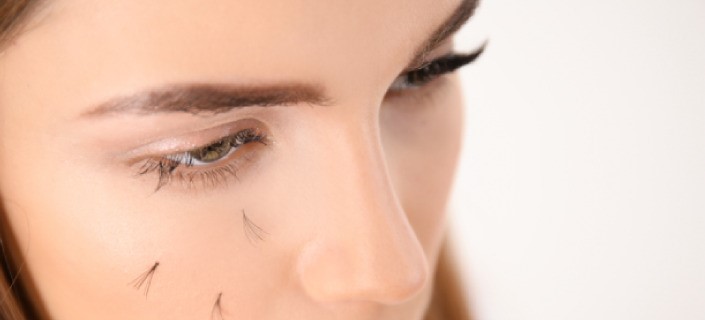 One of the dangers of using expired mascara is lash loss. Unfortunately, most people don't know that mascara shouldn't be used after three to six months when they first open it. Using an old mascara can cause eye irritation and extreme lash loss. When you see this happen to your eyes and lashes, it's better to take a break from mascara.
What To Use Instead of Mascara
Eyelash Conditioner or Serum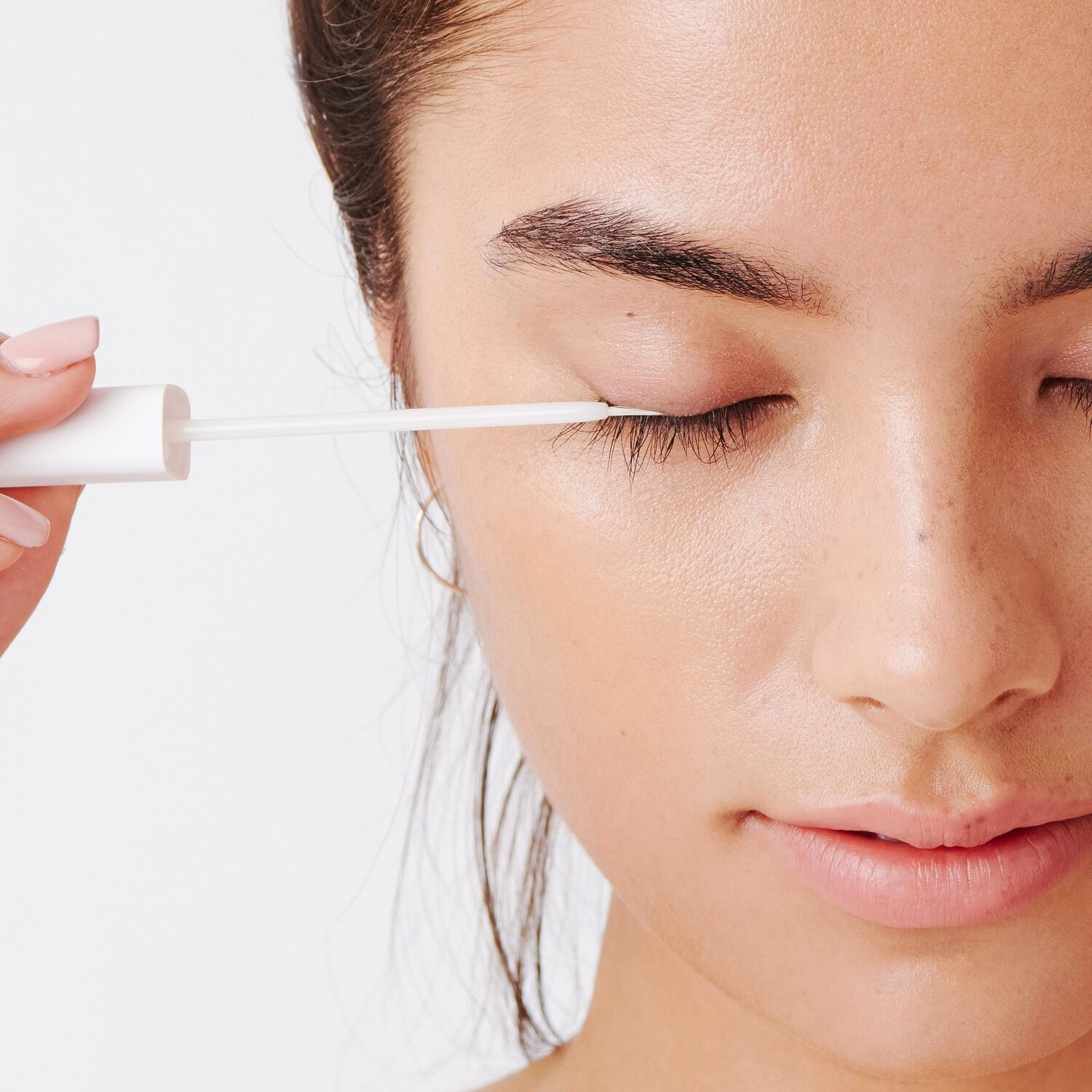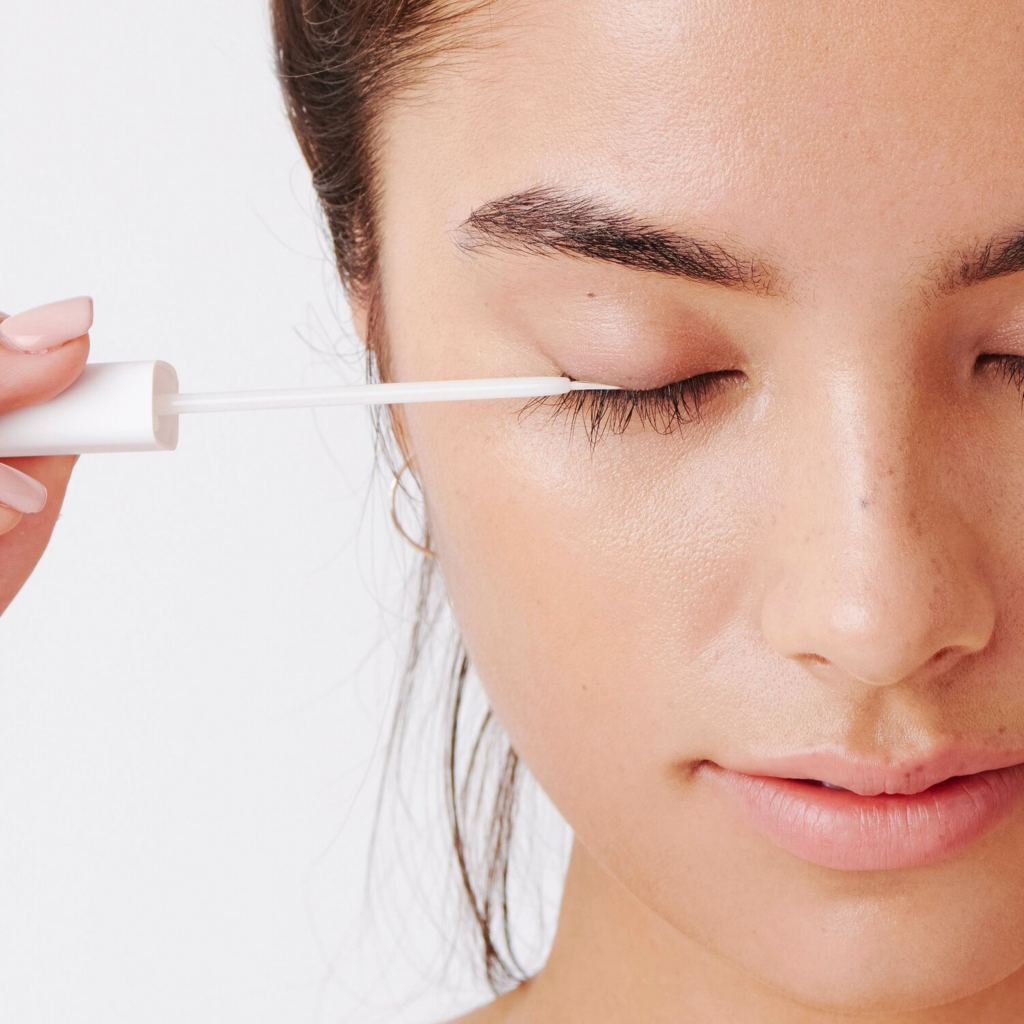 Instead of mascara, eyelash conditioner or serum are great options to volumizing and lengthening eyelashes. Ingredients, such as panthenol, that are commonly used in these products are great for conditioning, strengthening, and make eyelashes look fuller. You have to be patient, though, because the result is not instant. Sometimes it takes 3 – 8 weeks to see the result of these products.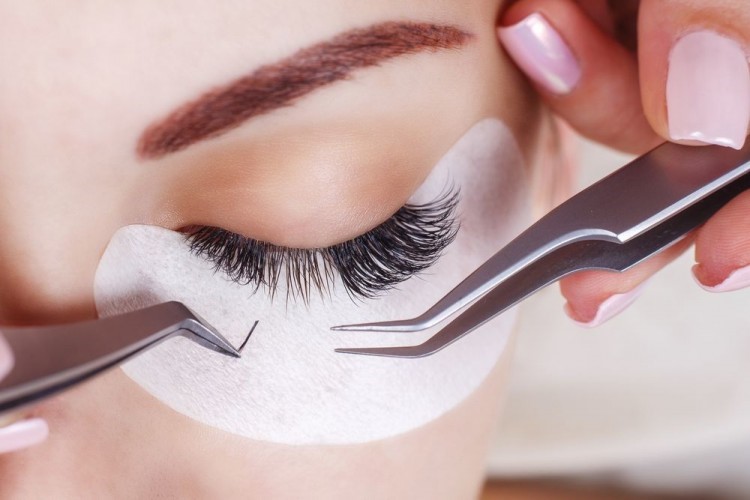 This is also a good substitute for mascara. Eyelash extensions last longer than mascara and look more natural. It also doesn't require daily application, like mascara. They can last for months and only take about an hour in the salon to apply them. If you are wearing contact lenses, don't worry. Eyelash extension is safe to use for contacts lens wearers.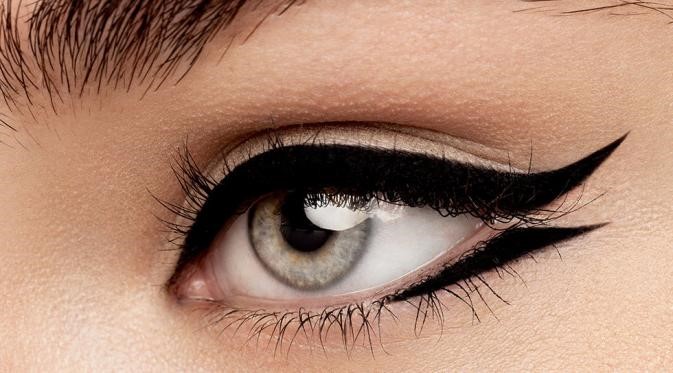 If you want the eyes to look bigger without using mascara, eyeliner can help you to achieve that. Just take your favorite eyeliner and draw beautiful lines on the eyelids. Remember to draw it close to the base of the lashes, though, so it won't show a strange empty  gap. Your eyes will look pop without having to use mascara.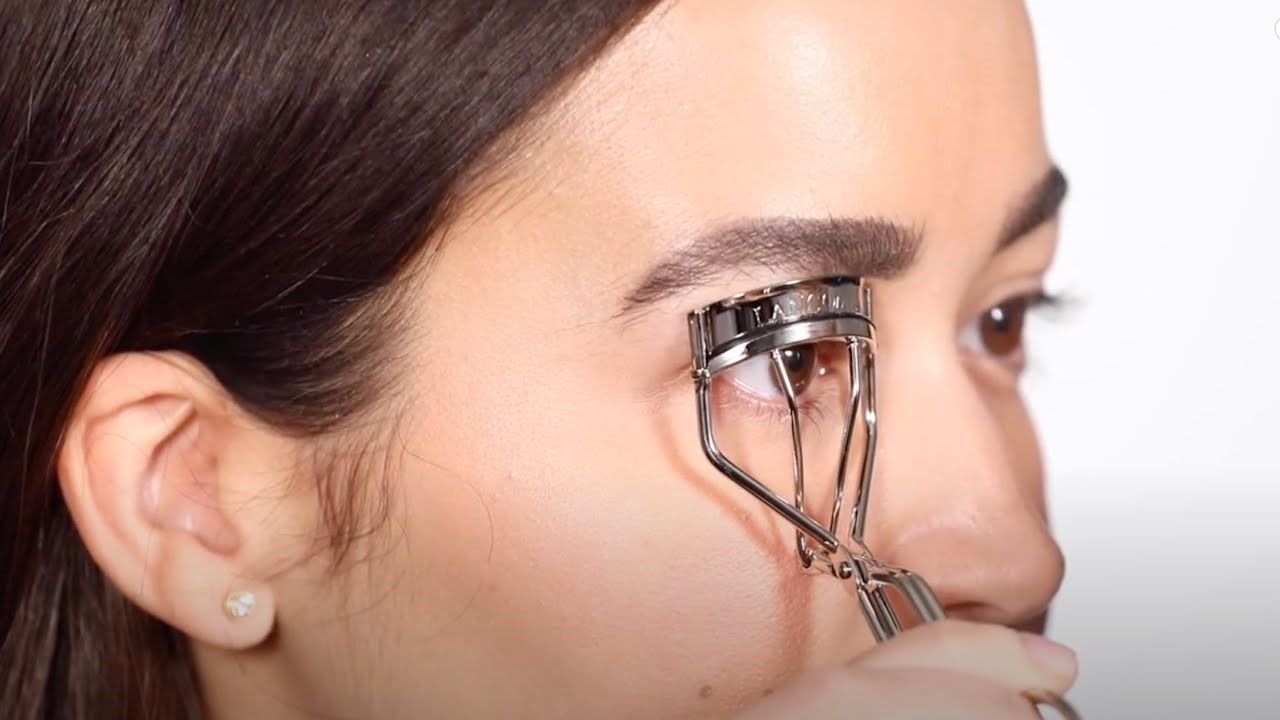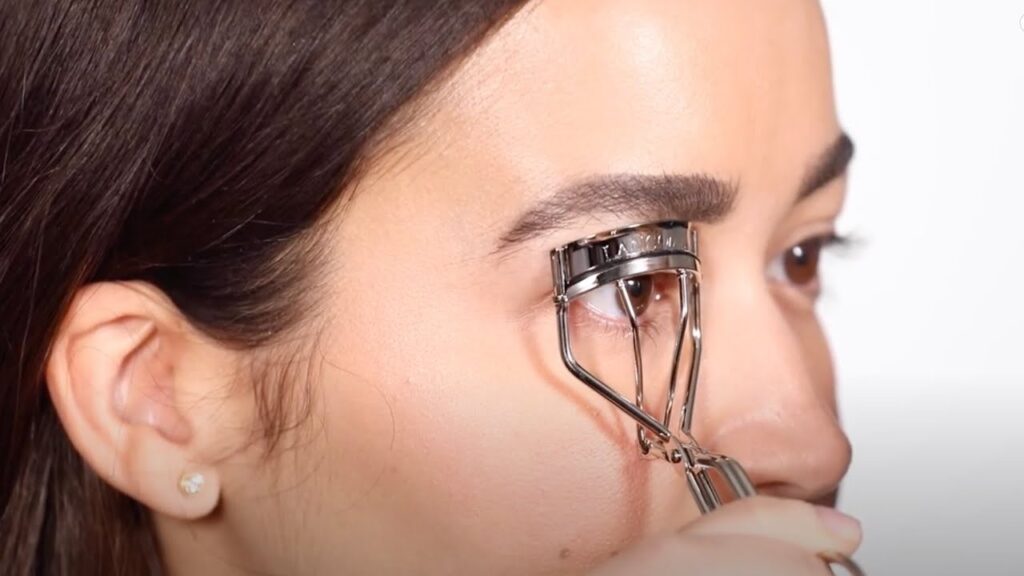 To make eyelashes look longer, a lash curler is very useful. Lash curlers will help eyes to look more fresh and awake. If you are looking for a natural look, just curl your eyelashes and skip mascara. It is important, though, to find a good quality lash curler. Therefore your lash curler won't cut or pinch your eyelid.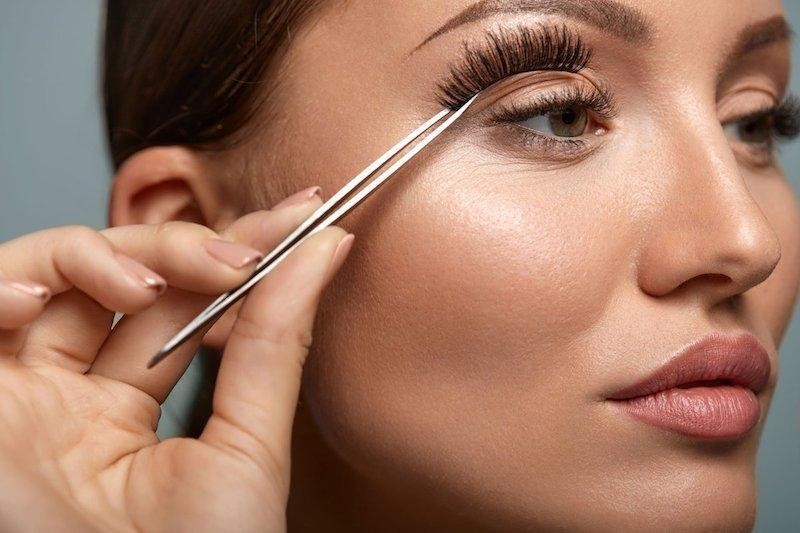 False lashes are a great alternative for mascara because they are cheap and can be reused for a couple of times if cleansed well. They are another option to make lashes look beautiful instead of mascara. They are also easier to remove and have a variety of shapes. You can pick the more natural ones to use daily.
7 Wonderful Products To Use Instead of Mascara
There are 7 wonderful products that we recommend for your beautiful eyelashes instead of mascara. Some of them can work as a mascara substitute and some of them can help your eyelashes get the nutrients it needs while on mascara-break. Keep on reading to find out what they are!
The holy grail Vaseline Petroleum Jelly has lots of benefits. It can moisturize the skin, used as lip gloss, even help minor wounds such as cuts and scrapes heal. Vaseline is also great for eyelashes to boost growth and be a great mascara substitute during the day. It is the petroleum jelly in Vaseline that does all of the magic. The petroleum jelly helps eyelashes grow healthier while moisturizing the eyelid area.
Instead of mascara, put a tiny bit of Vaseline to a clean spoolie and apply it to the lashes to make them look thicker while keeping them healthy. A review left on Walmart said that she personally loves putting Vaseline on her lashes because it helps them grow faster and look better than before. It is cheap (only $4.95) and very useful! Although, we do suggest you to test the jelly on the back of your hand first to see if there's an allergic reaction.
Pros
Great price

Have many benefits to eyelashes and eye area
Cons
A little greasy when applied too much
If you are wondering what to use instead of mascara to make your eyes look bigger, get one of this DIY Eyelash Extension by Easitention. The kit comes with beautiful lashes, tweezer, eyelash brush, and glue. The high quality eyelashes are made from synthetic fiber that guarantees to give comforts to the eyes and are lightweight. Plus, the glue is allergy tested and can help the false lashes to stay on for a week.
The DIY Eyelash Extension kit is made for those who don't have time to do their makeup in the morning. You can do it yourself at home without having to make an appointment in the salon, and it's far more cheaper (only $ 17.99). One review on the Amazon said that the lashes stay put through tears of pain after she was being put in hospital emergency for three days, and she even got compliments from nurses and her surgeon. This is the perfect kit to make eyes look beautiful.
Pros
Lightweight, comfortable and soft to the eyes

Waterproof

Much cheaper than getting lash extension in salon

Safe time and easy to use
Cons
Switch your mascara with castor oil to boost eyelash growth. The Live Fraiche Organic Castor Oil is one of the best in store. The oil is packed in a tube with dual-sided brushes that makes the application easier. One side of the tube is using a brush spoolie and the other is a pointed tip brush. Of course, when using natural products, you have to be patient to see the result. For this organic castor oil, you have to wait 4 – 8 weeks, but the result will be worth the wait. 
One review claims that she is pleased with the result after she used it every night before bed. This oil cost for $ 9.99, but since they put it in pretty and convenient tubes, it is totally worth the price. Plus, Live Fraiche Organic Castor Oil is chemical free, so it is super safe for the eyes.
Pros
Easy to applied

Boost eyelash growth

Chemical free
Cons
Takes weeks to see the result
Eyelash conditioners are important to keep natural lashes moisturized and give them nutritions. Furthermore, they are better to use instead of mascara because while volumizing and lengthening the eyelashes, they also keep them healthy. If you want to use a lash conditioner instead of mascara, we suggest getting one from Jane Iredale PureLash Lash Extender and Conditioner. This lash conditioner makes the lashes stronger, longer and thicker even without mascara.
This lash conditioner is the solution for those who want that mascara effect without using fake lashes. It is injected with great ingredients such as hydrolyzed wheat protein and algae extract that work wonderfully to make the lashes healthier while curling and thickening them. Although the price is a little expensive ($ 26.00) we do recommend getting this little tube of lash conditioner. One satisfied review on Ulta said that she loves this product because it makes her lashes healthy, longer, and fuller while not irritating her eyes.
Pros
Great alternative from mascara

keep the lashes healthy while volumizing, lengthening, and curling

Nutritioning the lashes
Cons
Feel greasy if applied too much
Ardell Lash Wispies is a great false lashes to use daily when you're not in the mood for mascara. The box comes with 5 pairs of fake eyelashes, which is super good for its price. One satisfied review left on Ulta said that the fake lashes feel super lightweight, give the right amount of drama and wispiness to her eyes, and can be reused up to 20 times.
Ardell falsies are famous for being made from 100% sterilized human hair, which make them super lightweight, safe, and comfortable on the eyes. No wonder they won best false eyelashes in 2020 by Vogue. With only $12.99, you can get your hands on this pack of 5 pairs of falsies.
Pros
Lightweight

The bands are invisible

Very affordable

Great fake eyelashes quality
Cons
Harder to apply than mascara
Another option to make eyelashes look better without mascara is by using an eyelash curler. In this game, Shiseido makes the best lash curler in the market. The award winning eyelash curler is designed perfectly to curl lashes without pinching the eyelid, no matter what the eye shape. It also has high quality silicone rubber pads that do most of the magic when curling eyelashes.
One of the reviews on Sephora said that it makes her look more awake and doesn't pinch or cut her. She also said that the curler feels like it is made from high quality material and worth the money. Yes, we do agree that while the price of Shiseido is a little high for an eyelash curler ($ 23.00), the high quality lash curler is totally worth the money. 
Pros
Curl the lashes perfectly

Doesn't hurt or pinch eyelids
Cons
The price is a little high
Sometimes, when taking a break from mascara, we still want our eyes to look bigger with a little help from cosmetics. M.AC. Colour Excess Gel Pencil Eyeliner will do the trick! Priced at $ 23.00, the gel pencil liner formula is filled with extra pigment to make the colors bolder. M.A.C specially made this eyeliner with their newer line-lock technology that will make it last for 12 hours without transfer. It is safe to say that the price is totally worth the high quality of this pencil liner.
The gel liner promises no tug and smudge when applied to the lid. One review said it did not smudge at all even through tears or when she wet her face. This gel pencil liner is the perfect one to get when you wonder what to use instead of mascara. We do warn you, though, that the eyeliner is made from waxes, so if you're allergic to wax better steer clear. It's best to test it on the back of your hands first before applying.
Pros
Super pigmented

Not smudging and soft when applied

Waterproof

Last up to 12 hours
Cons
A bit pricey

Not suitable for those who allergic to wax
How can I make my eyelashes look good without mascara?
There are some products that you can use to make your eyelashes look good without mascara. If you want a natural look, Shiseido Eyelash Curler will make your natural eyelashes look longer and curlier. If you have the patience, though, we suggest you try Live Fraiche Organic Castor Oil or Jane Iredale Lash Conditioner. Both products are great to grow your eyelashes while nourishing them. These are some great products if you want to know what to use instead of mascara.
Do I have to wear mascara?
No, you don't have to wear mascara. There are other substitute or alternative products in the market that can make your eyelashes look good, too. Try to use the DIY Eyelash Extension by Easitention to get the perfect lashes at home. You can have beautiful eyelashes every morning without having to put on mascara daily. The Ardell Lash Wispies Multipack is also a great alternative to get beautiful lashes without mascara.
Is Vaseline good for eyelashes?
Yes, the original Vaseline Petroleum Jelly is good for eyelashes. The petroleum jelly in Vaseline will help the lashes to grow. It also makes them look thicker and longer. Evenmore, the jelly will help to moisturize the sensitive area around the eyes. Therefore, you will get great eyelashes and moisturized eyes when applying Vaseline.